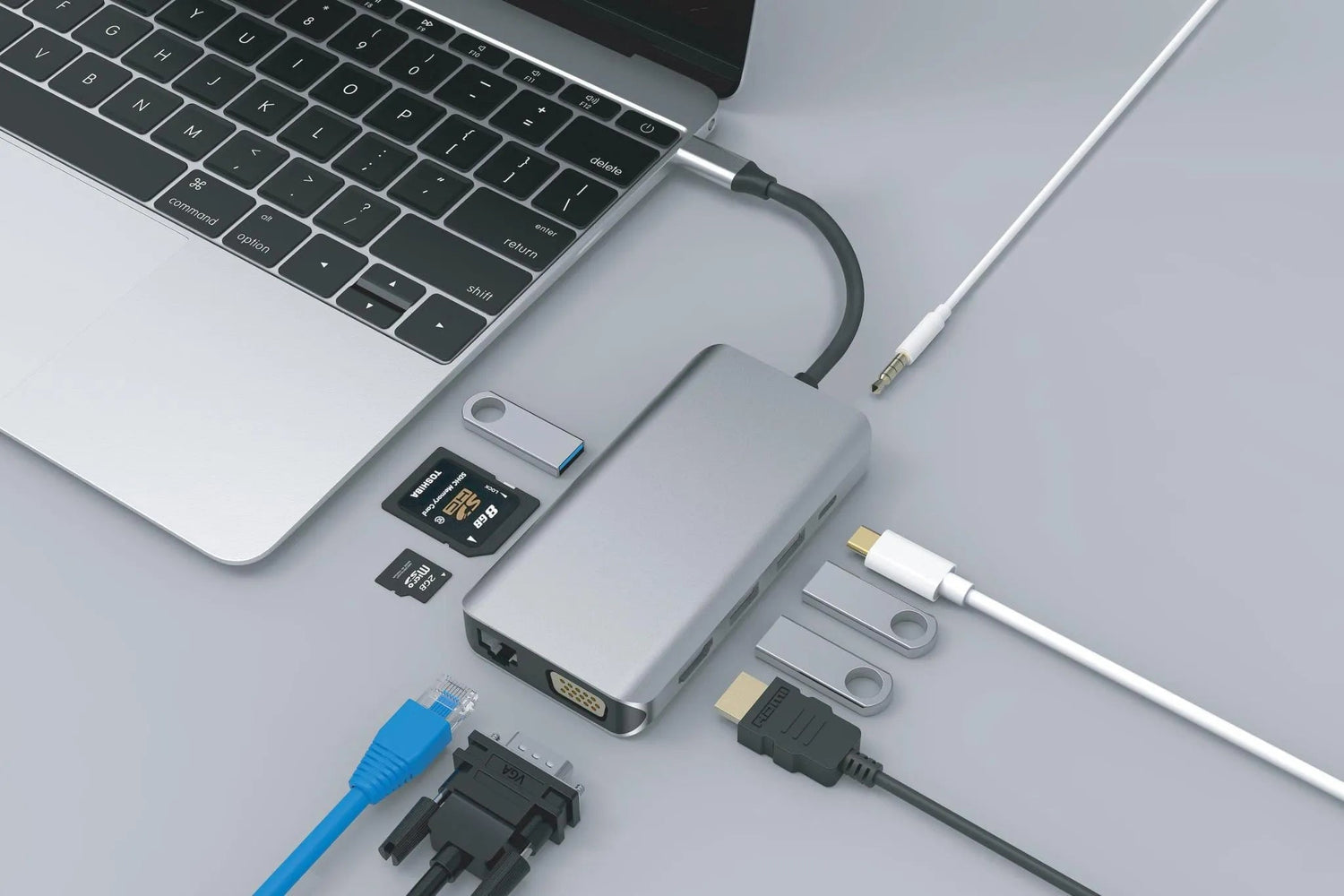 Bringing Tech Together
Our range of hubs, docks and adapters are designed to bring just the right amount of functionality and portability to your tech world, ensuring you can use what you need, when you need it.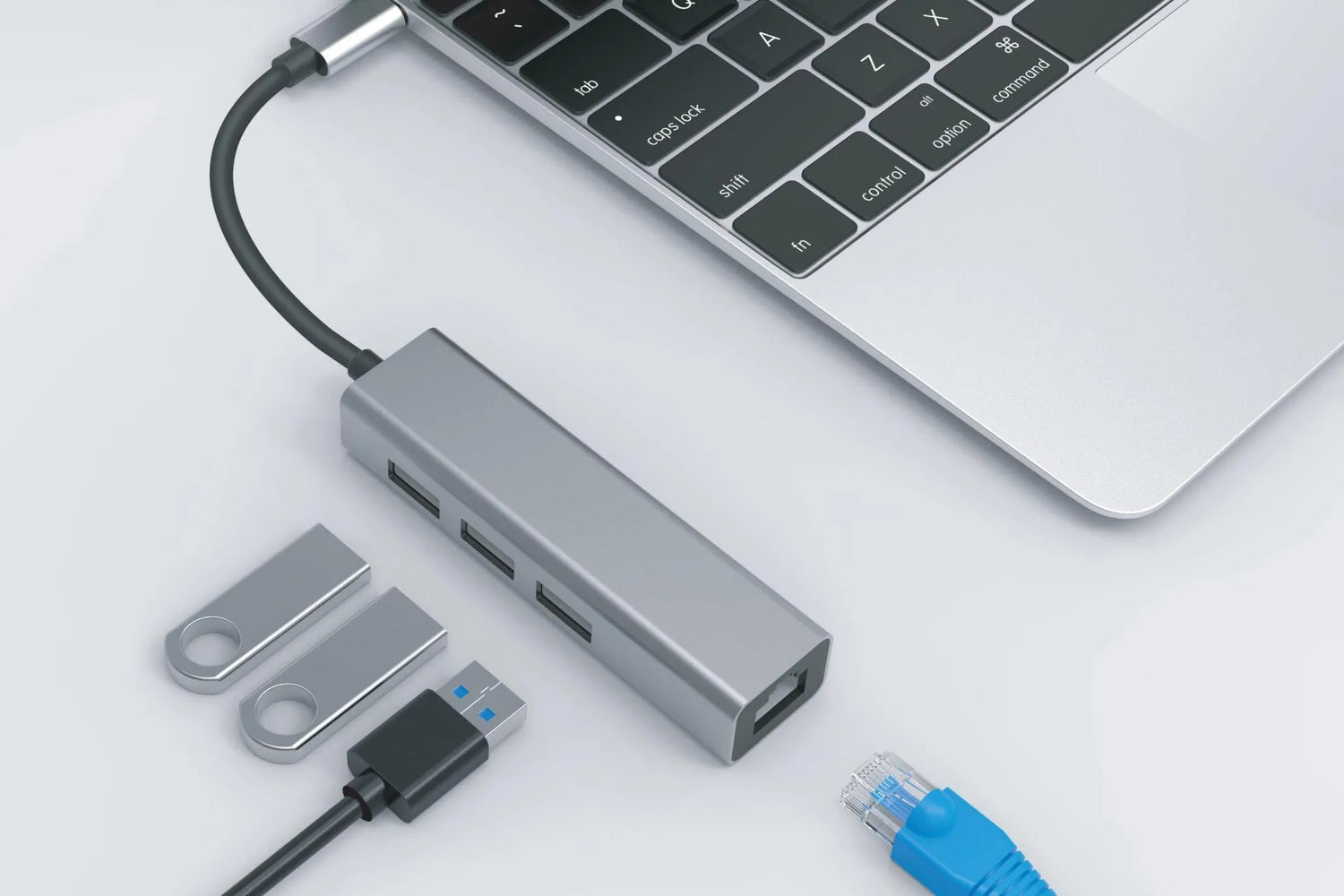 Sleek Design
With stylish, brushed aluminium casing, many of our docks and hubs will fit right in with modern consumer hardware from laptops to tablets, TVs to audio systems.
Your Tech, Better
All our products are selected with one goal in mind - making your tech perform better through added functionality and connectivity.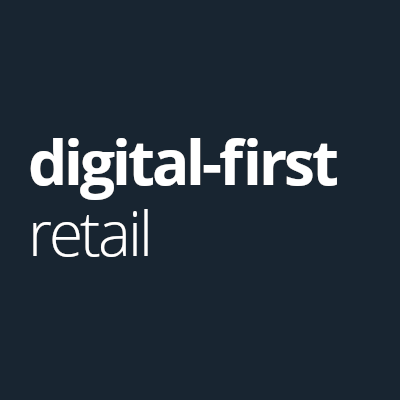 Part of DFR Group
Nikkai is a sister company to numerous big name brands, including world renowned optics manufacturer Praktica and monitor and TV mount retailer ProperAV.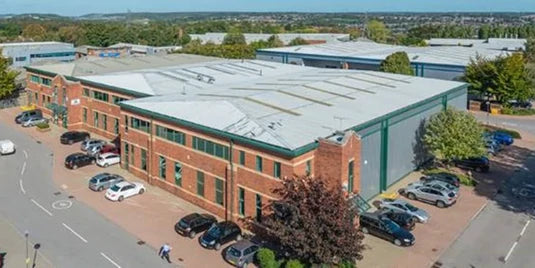 British Based
Our offices and warehouse in Buckinghamshire helps us get products to you fast, and means you can always rely on us for premium quality products that meet all required standards.